Home
Extension Programs Available in Marshall County
Marshall County Extension Office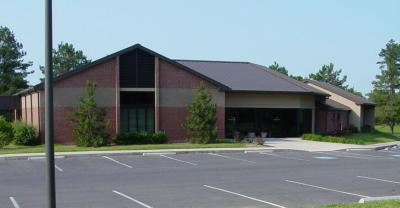 Happenings at Marshall County Extension Office
JRMG
The Junior Master Gardeners is a club designed to teach youth about gardening (flowers, vegetables, fruits, etc.). Fun and hands on activities are taught by Marshall Master Gardeners. Invite your friends and come join us.
More Information
Community Assessment Survey
☑️If you have not already, please take 10 minutes to complete this community assessment survey to assist Marshall County Extension with program delivery to better serve our local clientele. Thanks in advance for your valuable input!☑️
Take the Survey
Laugh & Learn
This program is led by Vicki Wynn, Extension Agent of Family & Consumer Sciences, and Roxanne Lee, Program Assistant. Each session, aimed at PreK-age kids, focuses on kindergarten readiness skills and includes games, play time, books, and crafts.
More Info
Have a Question?
Do you have a question for one of the Kentucky County Cooperative Extension Agents or Extension Subject Matter Specialists?
Ask an Expert