Home
Extension Programs Available in Marshall County
Marshall County Extension Office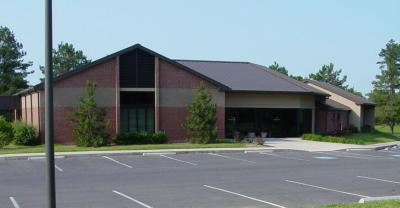 Contact Information
Open Monday through Friday, 8:00am - 4:30pm
1933 Mayfield Hwy.
Benton, KY 42025
Phone: (270) 527-3285
Fax: (270) 527-1555
Email: marshall.ext@uky.edu
Happenings at Marshall County Extension Office
Marshall County 4-H Camp
Marshall County 4-H Camp will be June 12, 2023 - June 15, 2023 at West KY 4-H Camp
More Information
Private Applicator Training
The Marshall County Extension Service will be offering Private Applicator Training, Wednesday, January 25, 2023 @ 8:30 a.m., Wednesday, February 22, 2023 @ 8:30 a.m., and Wednesday, March 22, 2023 @ 8:30 a.m. We are located at 1933 Mayfield Hwy. Benton, KY 42025.
Homebased Processing Workshop
Join our workshop! Homebased microprocessors are farmers who grow and harvest produce to use in their value-added products. Homebased microprocessors are required to grow a predominant ingredient in the products they make. The first step to becoming certified as a homebased microprocessor is to attend a Homebased Microprocessor (HBM) workshop presented by the University of Kentucky.
More Information
Have a Question?
Do you have a question for one of the Kentucky County Cooperative Extension Agents or Extension Subject Matter Specialists?
Ask an Expert