Agriculture & Natural Resources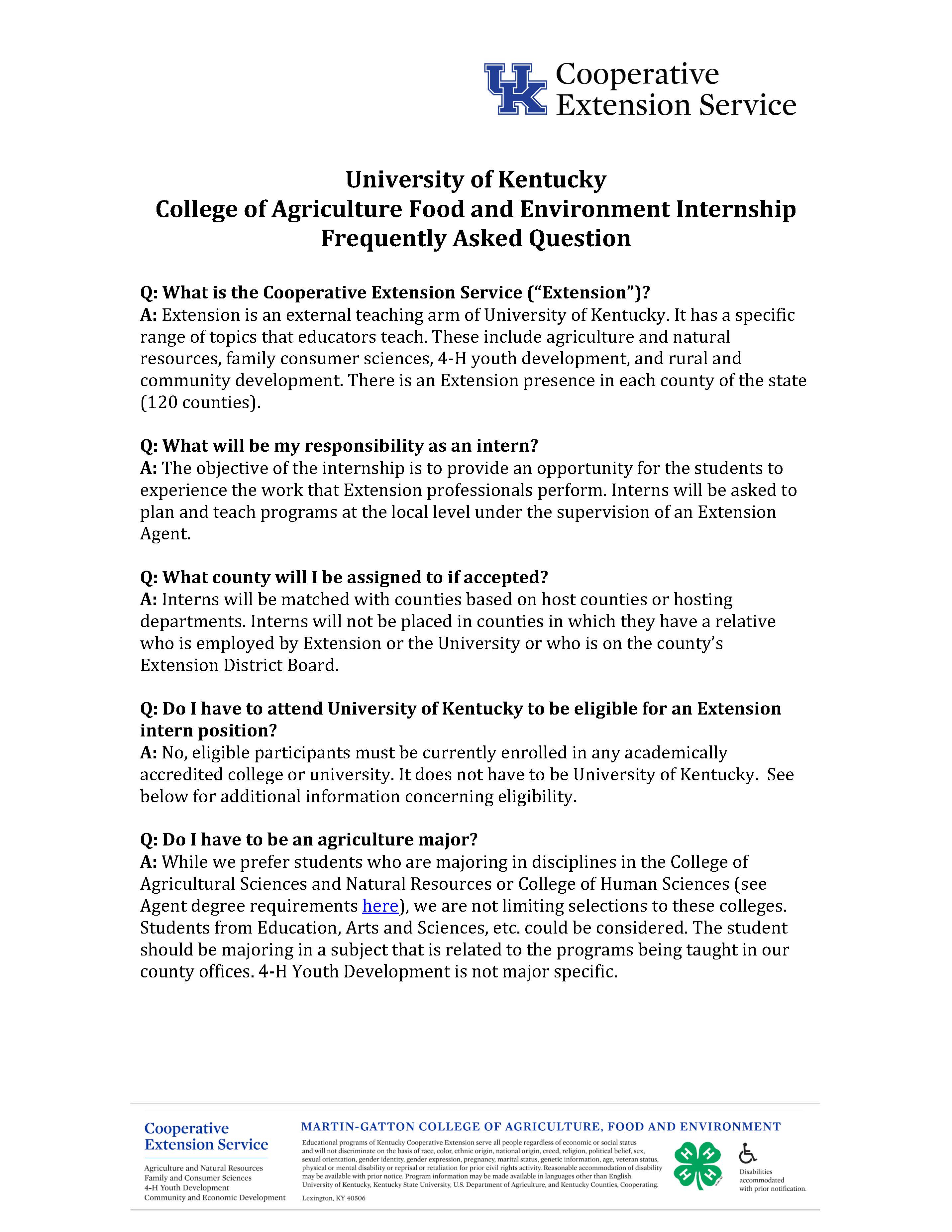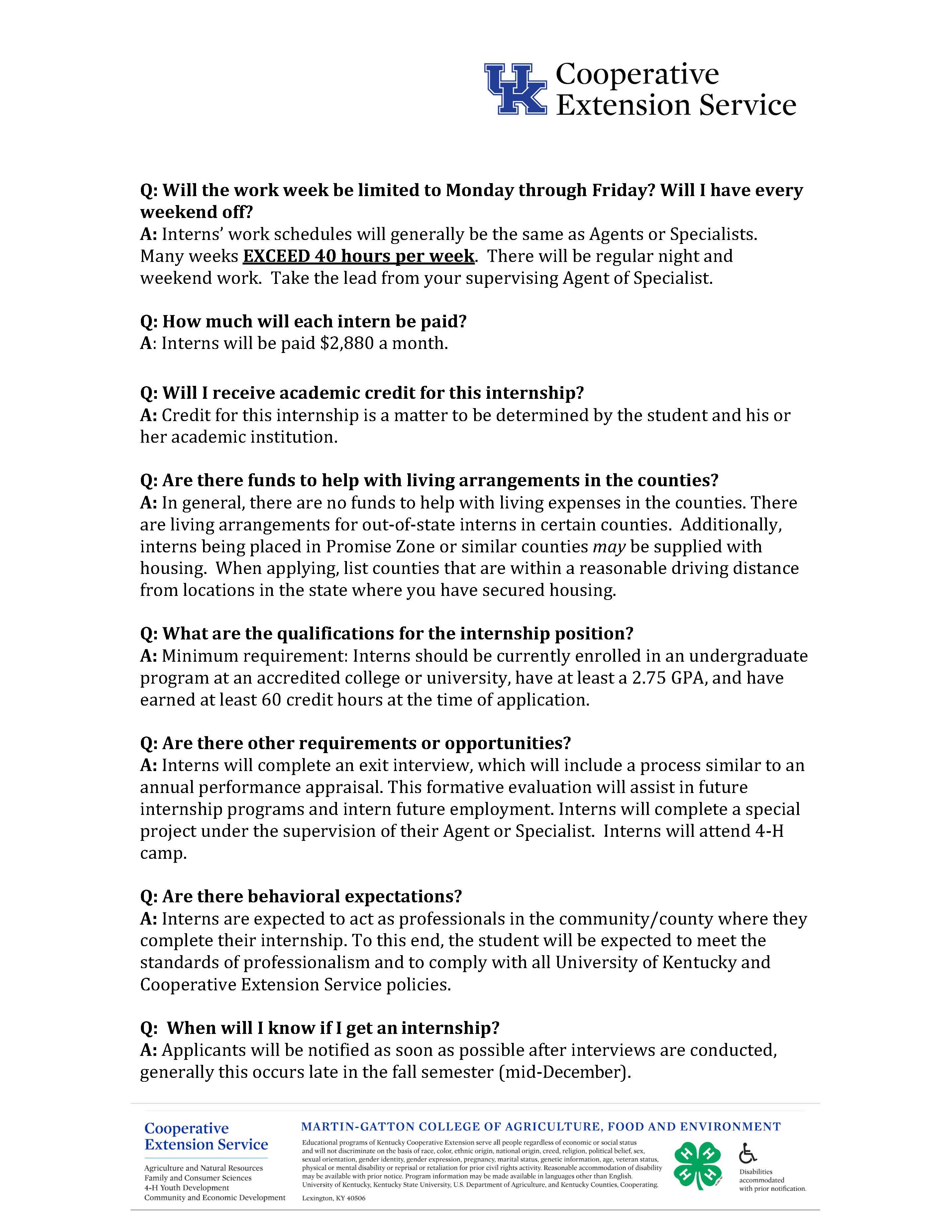 What Is Agriculture and Natural Resources?
County Agriculture and Natural Resource (ANR) Agents serve as the link between people in Kentucky counties and experts at the universities. They provide informal education in any area related to agriculture or natural resources based on the county needs. They coordinate and provide formal educational programs for the public through meetings, workshops, field days, personal communications, and web or satellite broadcasts. Agents also provide educational materials such as publications, newsletters, computer programs, and videos. All Extension ANR programs are part of the outreach program of the University of Kentucky College of Agriculture. County agents develop and implement these ANR programs in their counties. Extension programs make a difference in the lives of millions of Kentuckians through research-based education. So, whether you are a commercial-scale farmer, a backyard gardener, an outdoor enthusiast, or anything in between, Extension ANR agents can help you grow your food, understand the food system, and protect the environment. Stop by the Marshall County Extension Office for more information.
Sampling & Identification Services
We offer a wide variety of agriculture and horticulture related testing and identification services.
More Information
Roxanne Lee
Extension Assistant, 4-H Youth Development, Agriculture and Natural Resources, Family and Consumer Science
(270) 527-3285
rle273@uky.edu
Marshall County Extension Office
1933 Mayfield Hwy
Benton, Kentucky 42025-0658
Nicole Rhein
Extension Agent, Agriculture and Natural Resources
(270) 527-3285
nikki.rhein@uky.edu
Marshall County Extension Office
1933 Mayfield Hwy
Benton, Kentucky 42025-0658
Meet your Agent!
Nicole (aka Nikki) grew up in Belleville Illinois on a small pecan tree farm. After graduating with her Bachelors of Agronomy Degree from Murray State University, Nikki was hired as a Sales Agronomist for Hutson John Deere. She spent two years with Hutson, helping farmers make agronomic decisions. Then in 2014, Nikki accepted a position with the University of Kentucky Cooperative Extension Service and has been serving Marshall County as their Extension Agriculture and Natural Resources Agent ever since. In 2017, Nikki rounded off her education by completing a Master of Science Degree in Agriculture. Now Nikki gets to spend her time doing what she loves best, helping and educating the community. Nikki's door is always open and she encourages the community to come visit, suggest programming ideas and ask questions! 
"My grandfather used to say that once in your life you need a doctor, a lawyer, a policeman and a preacher, but every day, three times a day, you need a farmer."

Brenda Schoepp