4-H Clubs
Cloverbud 4-H Club meets once a month at either the Marshall County Extension Office or the Marshall County Public Library - Benton Branch. Meetings start at 5:30 PM and are over by 7:00 PM. Cloverbuds consist of K-3rd graders
Elementary 4-H Club, consists of 4th & 5th graders & meet once a month at the Marshall County Extension Office or the Benton Branch of the Marshall County Public Library. NCCA meets during school hours. Programs through the year include leadership development, communications, health, natural resources, STEM, & much more.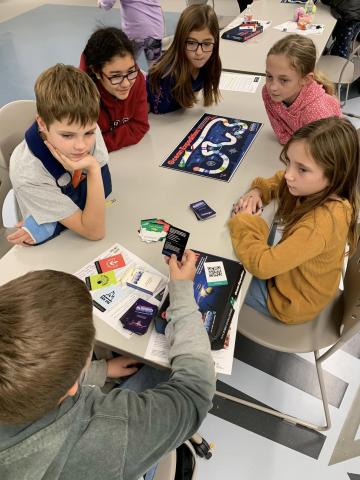 4-H Teen-Middle Club members are any 6th-12th grade student who wants to further develop their leadership skills, give back to the community, and likes to take trips to meet teens from across Kentucky.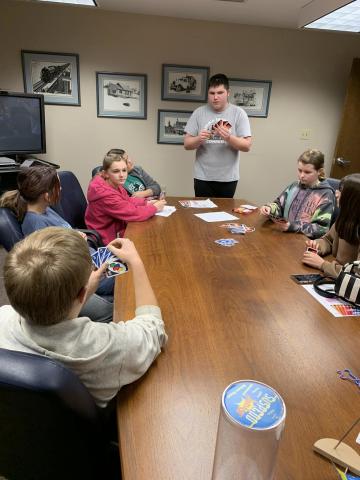 Sharp Shooters 4-H Club is the county's 4-H shooting sports group. Club members, ages 9-18, learn the proper & safe ways to target shoot. The club has certified coaches in trap, archery, rifle & pistol. They compete in local & state shoots.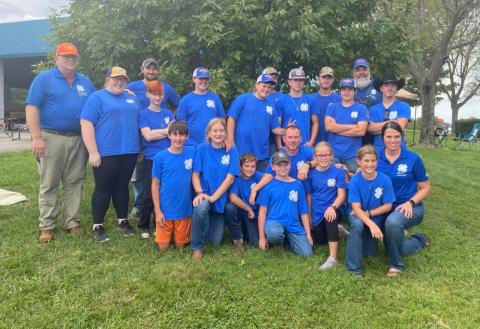 4-H Livestock Club focuses on learning more about livestock & meats. You will learn hands on how to judge, show & take care of livestock. You do not have to own livestock in order to participate, just bring your passion for animals.